This is one of the first books ever published by Confluence Press, back when M.K. Browning, the press's founder, was still its editor and publisher.
A few of these poems were later published in A Suitable Church and then again in my new and selected. I've included as a reading sample a poem that has never been republished.
Needless to say, this book is out of print.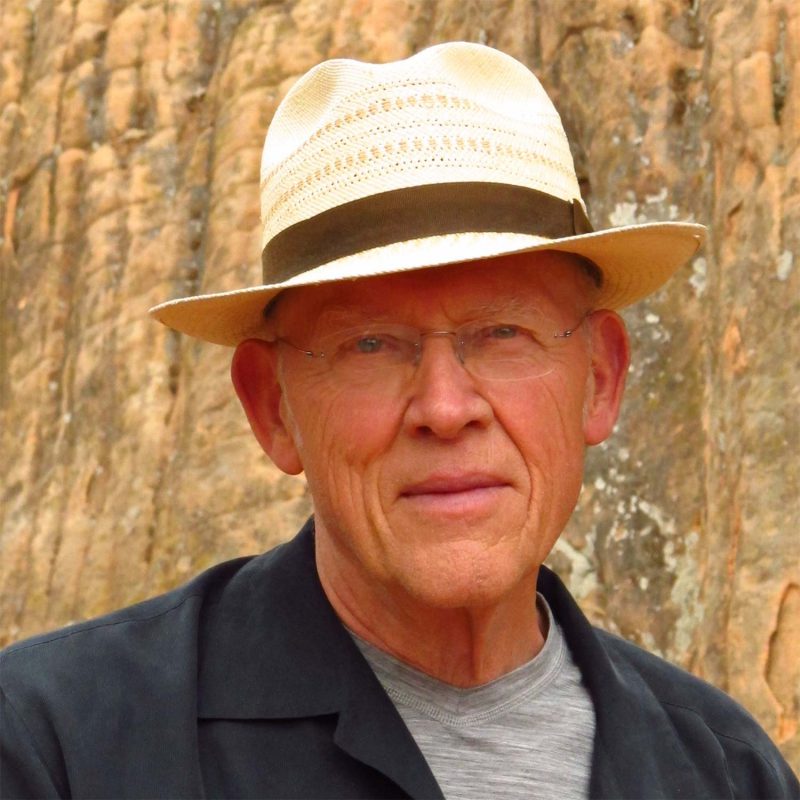 about Jim Heynen
Best known for his short-short stories about "the boys," Jim Heynen has published widely as a writer of poems, novels, nonfiction, and short fiction.