In 1939, just before graduating from high school in the small town of Ridgeway in northeast Iowa, Everett Kuntz spent his entire savings of $12.50 on a 35mm Argus AF camera. He made a camera case from a worn-out boot, scraps from a tin can, and a clasp from his mother's purse.
For the next several years, especially during the summers when he worked on his parents' dairy farm, he clicked the shutter of his trusty Argus all around the quiet town.
Everett bought movie reel film in bulk from a mail-order house, rolled his own film, and developed it in a closet at home, but he never had the money to print his photographs. More than two thousand negatives stayed in a box while he married, raised a family, and worked as an electrical engineer in the Twin Cities.
When he became ill with cancer in the fall of 2002—sixty years after he had developed the last of his bulk film—Everett opened his time capsule and printed the images from his youth. He died in 2003, having brought his childhood town back to life just as he was leaving it.
A sense of peace radiates from these images. Whether skinny-dipping in the Turkey River, wheelbarrow-racing, threshing oats, milking cows, visiting with relatives after church, or hanging out at the drugstore or the movies, Ridgeway's hardworking citizens are modest and trusting and luminous in their graceful harmony and their unguarded affection for each other.
Visiting the town in 2006 as he was writing the text to accompany these photographs, Jim Heynen crafted vignettes that perfectly complement these rediscovered images by blending fact and fiction to give context and voice to Ridgeway's citizens.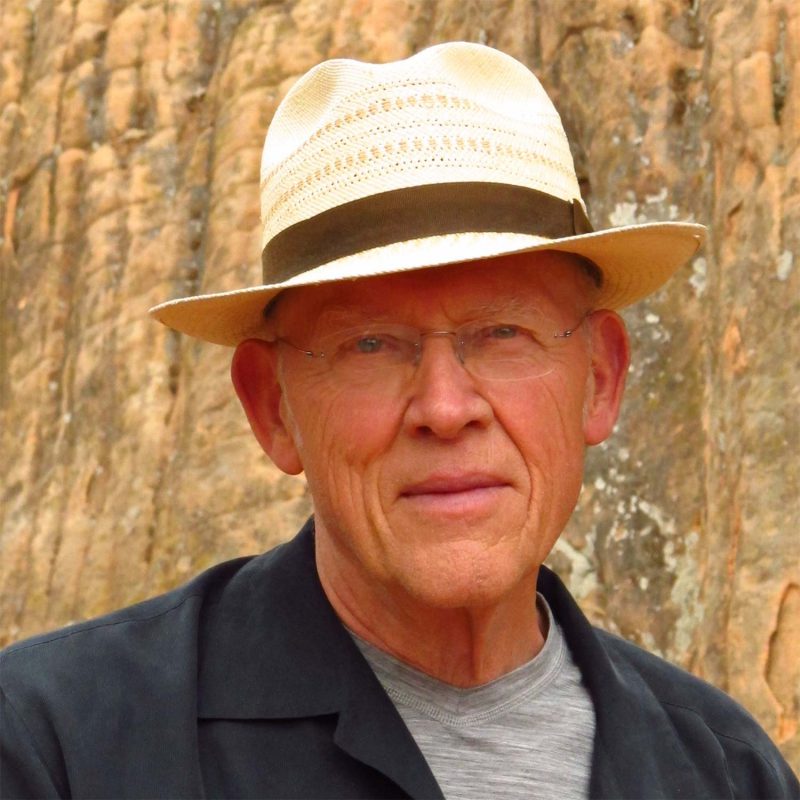 about Jim Heynen
Best known for his short-short stories about "the boys," Jim Heynen has published widely as a writer of poems, novels, nonfiction, and short fiction.