Within a year after I started writing my stories about 'the boys,' my writer friend Bill Ransom passed a handful of them to Scott Walker, editor/publisher of Graywolf Press, which was located in Port Townsend, Washington at the time. Scott solicited a manuscript–and the wonderful illustrations by Tom Pohrt (who had been one of my students in a remedial writing class at the University of Michigan some years earlier!). The book had a happy life, especially in the Port Townsend area where it became a best seller at the local bookstore (competing with such local writers as Frank Herbert). It went through about seven printings before going out of print a few years ago.
A few of these stories were included in The One-room Schoolhouse and many more in my new and selected. The sample text that I've included is of a story that has not been reprinted in any of the later collections.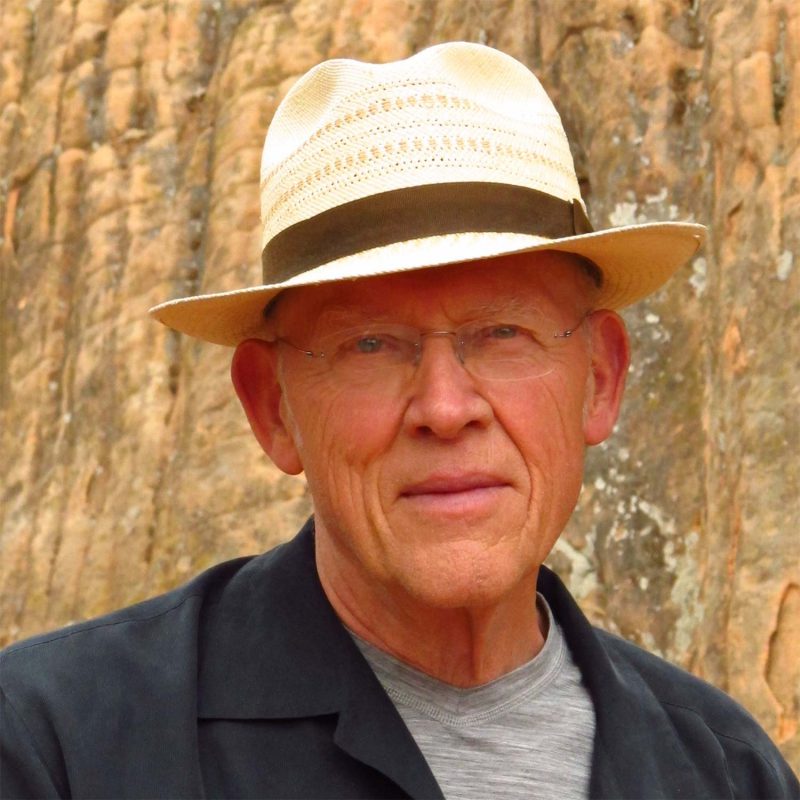 about Jim Heynen
Best known for his short-short stories about "the boys," Jim Heynen has published widely as a writer of poems, novels, nonfiction, and short fiction.