Author's Statement
Knopf editor Gary Fisketjon attended one of my readings of the boy-stories, understood how much they are read-alouds, and shortly thereafter accepted the manuscript for publication.
A quick story about the title: I had tentatively titled the collection One Dead Chicken. Fisketjon said it was "one dead title." He didn't like the word "dead" in the title. "If it had a little more life in it . . ." he said. "Like 'dancing.'" So I sat down and wrote a story titled "Dancing With Chickens." He liked the story but didn't like it as a title for the book–it reminded him too much of "Dancing with Wolves" which was playing at the time. Then Fisketjon had a dream that the book should be titled The One-room Schoolhouse. I didn't have a story by that title. So I wrote one. That's how this book got its title.
Publisher's Description
In more than one hundred perfectly pitched, sometimes perverse, and always surprising stories, Jim Heynen displays his mastery of country wisdom, speech, and behavior as he reveals life in a Midwest where electricity is a magical novelty and cities a distant rumor.
These are tales of farmboys finding their way, contending with grown-ups, city kids, birth, death, bats, rats, skunks, and even mean ponies. Or choosing between corncobs and peach tissues, hurling rotten eggs, getting in trouble, helping out, and trying to conceive of the mountains and oceans and forests they've never seen.
Their adventures are an education in the natural world, as well as an acknowledgment of what is both common and strange in human nature. Whether true or just funny, sad or even magical, The One-Room Schoolhouse is indelibly American.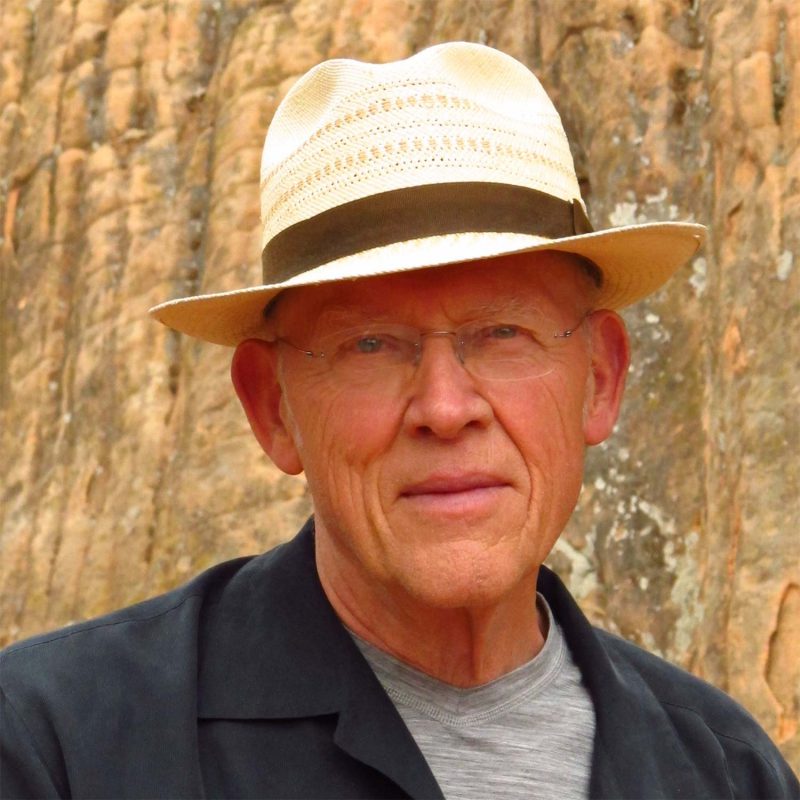 about Jim Heynen
Best known for his short-short stories about "the boys," Jim Heynen has published widely as a writer of poems, novels, nonfiction, and short fiction.